Car Frame Repair Loveland
Call Our Top Rated Local® Auto Body Repair Team Today!
Frame Damage Should Never Go Unaddressed
What comes to mind when you hear the words "car damage"? If you're like most people, you probably picture a broken windshield, busted bumper, or a caved-in hood. However, damage often goes beyond what meets the eye and affects a vehicle's frame, which can be thought of as a supportive skeleton. In addition to supporting the weight of your vehicle, car frames are also designed to provide additional protection in the event of an accident. If your vehicle has sustained frame damage in an accident or you're experiencing the signs of frame damage listed below, call the auto body repair experts at NOCO Auto Body to schedule an appointment.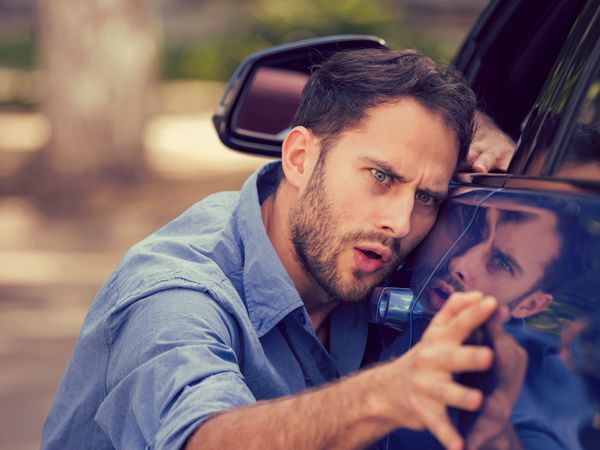 Six Common Signs of Frame Damage
Visible cracks and other forms of damage
Difficulty closing doors, windows, and other components
Uneven suspension wear and tear
Vehicle pulling in one direction
Uneven weight distribution
Strange noises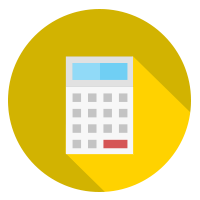 Free Estimates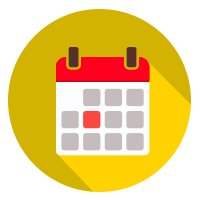 Convenient Service Times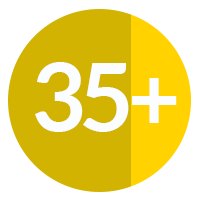 More Than 30 Years of Experience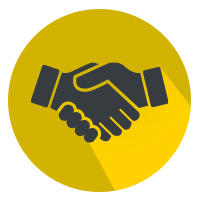 Friendly Service Every Time
Invest in Car Frame Repair Before You Get Back on the Road
Although frame damage is a common result of serious accidents, it can result from minor collisions, too. Maybe you were involved in a minor fender-bender accident on your way to work, or perhaps you accidentally backed into a stationary object that wasn't visible in your rearview mirror. Either way, we recommend that instead of asking if you can drive a vehicle that sustained frame damage, you should ask whether or not you should.
As we briefly mentioned above, a damaged frame could raise your risk of being injured in an accident, and it can also lead to additional problems with tires, windows, and other components that depend on an evenly distributed frame. The team at NOCO Autobody has seen it all, and we have the skills and resources required to evaluate and correct damaged frames.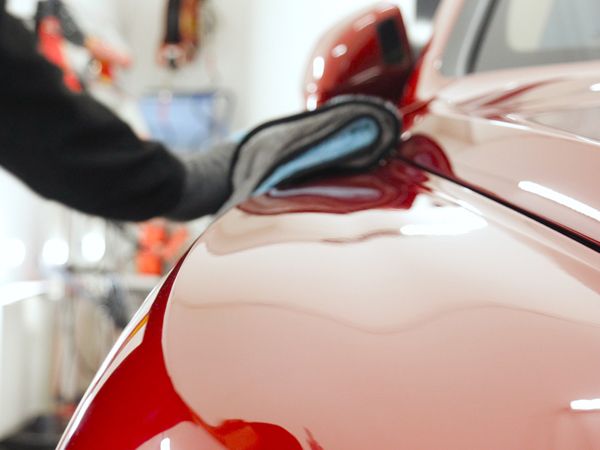 Why NOCO Auto Body?
NOCO Auto Body isn't just another collision repair shop — we're Loveland's Top Rated Local® auto body repair shop. Our owners, Glenn and Tamara Yaromy, are long-time members of the Loveland community and opened NOCO Auto Body to make a positive difference in the community. The days and weeks following a collision can be incredibly stressful, but our mission is to make the entire process as easy as possible so that you can focus on putting the accident in the rearview. From working with every insurance provider to keeping you updated every step of the day, we take pride in offering our clients exceptional service and workmanship from start to finish.
Request a Free Estimate
Whether you know for a fact you've sustained frame damage or you suspect that it's a consequence of a recent collision, the car frame repair experts at NOCO Auto Body are standing by to help. Give us a call to tell us more about your vehicle and we'll be happy to help.
We look forward to helping you get back on the road!