Collision Repair Loveland
Get Back on the Road With Our Auto Repair Services
Few things are quite as stressful as being involved in a collision. Whether it's a car-on-car collision or a single-car accident, we understand that if you're searching for collision repair services, you don't need any other complications in your life. At NOCO Auto Body, we make it easy and affordable to get the services you need and, more importantly, get back on the road. Choose to work with a local auto body shop that puts your needs first and get in touch with our team for a free estimate today!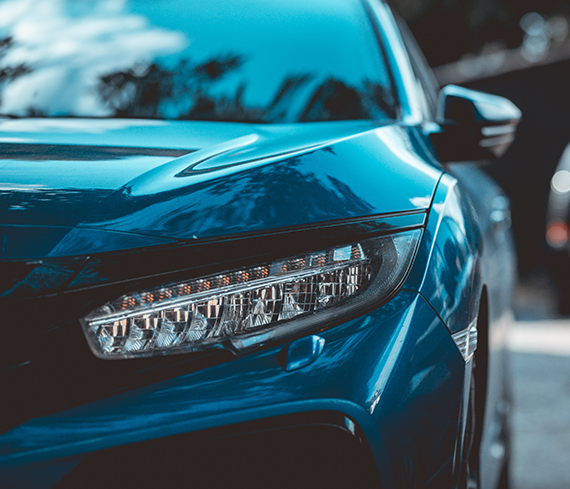 Why Choose NOCO Autobody for Collision Repair?
We work with all insurance providers and fleet companies

More than 35 years of industry experience

Conveniently located near Hertz and Enterprise for clients who need rental cars

We strive to provide excellence and exceptional service in every job we take on

Locally Owned

Family-Operated

Conveniently Located

Free Estimates
Expert Collision Repair Is Just a Call Away
Choosing the right auto body shop is one of the most important decisions you can make following an accident. You need to make sure that the company you choose is experienced, but you also need to make sure that the company has a track record of putting its clients' needs first.
At NOCO Auto Body, we've seen it all in the course of our 35-year career in the auto body repair industry. From fender benders to serious damage bordering on the irreparable, we've learned how to restore any make and model you drive (or tow) into the shop. We offer frame repair and realignment, auto glass replacement, and can even provide you with insurance claim assistance so that you have one less thing on your plate during an already-stressful time. We always put your needs first and will do everything we can to ensure that collision repair is the least stressful part of getting you back on the road.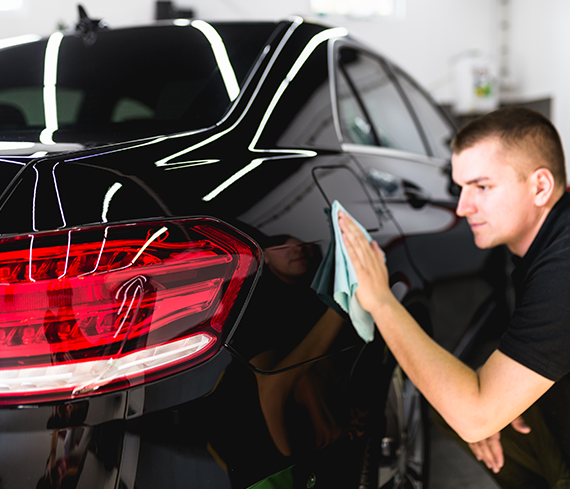 Get to Know Us
NOCO Auto Body's owners, Glenn and Tamara Yaromy have lived in Loveland for 29 and 33 years, respectively. Glenn has worked at and managed local auto body shops for more than 26 years and, with Tamara, decided to open NOCO Auto Body in order to provide Loveland with a people-first, conveniently located collision repair center. NOCO Auto Body is committed to improving the Loveland community and participates in local events and charities — keep an eye out for us!
Get a Free Collision Repair Estimate Today
If you're looking for a company that treats you like family from the moment you walk in the door, you've found it in NOCO Auto Body. Our customers' needs are our top priority and we take pride in offering straightforward quotes without hidden costs or fees. When you work with us, you can count on an honest assessment of your vehicle that puts you and your family's needs first. We know you have a busy schedule and will do everything we can to help you leave your collision in the rearview mirror.
Get in touch with us or stop by the shop to speak with a Loveland collision repair expert today!
Get In Touch With Us Today