Locally Owned

Family-Operated

Conveniently Located

Free Estimates
Our Collision Repair Shop
Hello. We are Glenn and Tamara Yaromy, co-owners of NOCO Auto Body. We have lived and worked in the Loveland area for 29 and 33 years, respectively. We raised our children in Loveland and now we are enjoying watching our grandchildren grow up here. After Glenn had worked for more than 35 years in the automotive industry, we decided to take the plunge and purchase our own business together. Glenn had worked at and managed other body shops in the FT Collins / Loveland area for more than 27 years, so purchasing our own shop felt like the natural next step. We've always been a great team and decided that it would be an incredible opportunity for us to own a local auto body shop.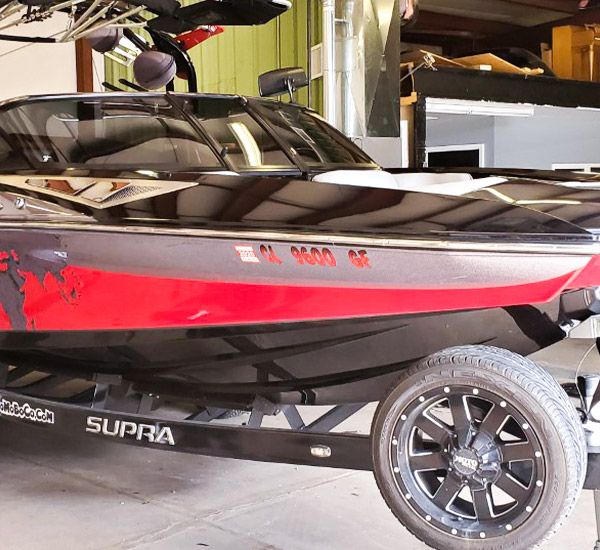 Our Team Can Do It All!
We are looking forward to helping our customers and friends with all of their collision repairs, hail repair, and general auto body repair needs. We work with all insurance providers and fleet companies for your convenience. We also offer other services such as 3M clear mask and window tint installation as well as paintless dent repair.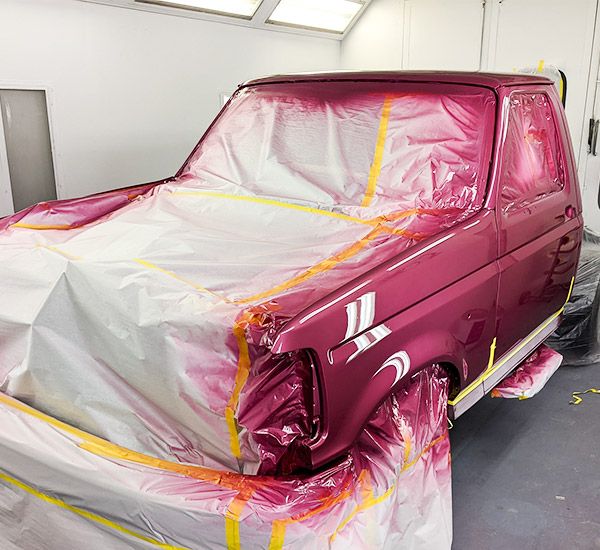 We Put Our Clients' Needs First
As a family-owned company, we strive to treat our customers with empathy and understanding, and we will always make sure to genuinely listen to all of their questions and concerns. With an emphasis on top-tier customer service, whatever the damage, our primary goal is to restore vehicles to pre-accident or incident condition. We believe in serving Northern Colorado with competitive pricing, high-quality work, and personalized courtesy. When you decide that we are the collision repair shop for you, your needs become our top priority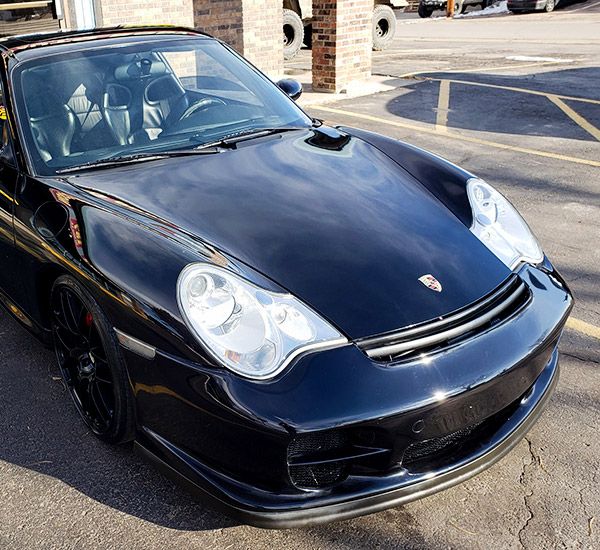 We Love Serving Our Local Community
We take pride in what we do and will work diligently to ensure that you have a great experience with us. Above all else, we want to be Loveland's local auto collision experts who make the community a better place than we found it. Keep an eye out for us at local charities and events!
We have a team of talented people who are dedicated to guiding you through the repair process and performing top-notch workmanship from the first time you contact us until your vehicle's repairs are completed.
We look forward to speaking with you!
Do you have questions about who we are or how we can help? Call our shop, fill out our online contact form, or just stop by our convenient location.