Paintless Dent Repair Loveland
Get Rid of Unsightly Dents and Get Back on the Road
At NOCO Auto Body, we know that a flawless exterior is just as important as a finely tuned engine. If your vehicle has been damaged by hail, door dings, or something else, we invite you to schedule a paintless dent repair appointment with our specialists. We'll work quickly to restore your car to its pre-incident look, no matter how extensive the damage. We offer free, no-risk estimates and would be happy to speak with you about your options. Give us a call or come by the shop today!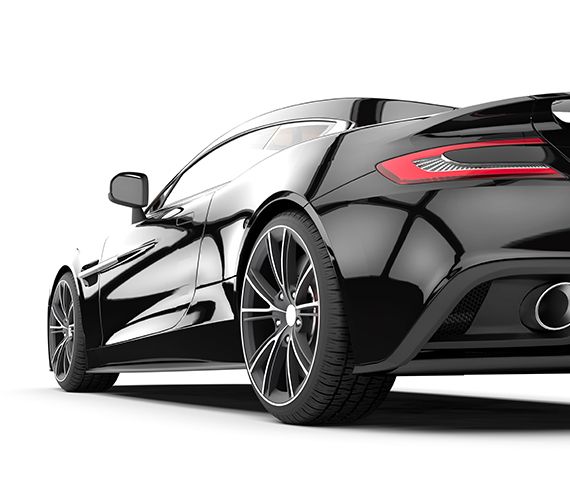 Why Choose NOCO Auto Body for Paintless Dent Repair?
We work with every insurance provider

We have more than 35 years of industry expertise

We're located next to Hertz and Enterprise for your convenience

We put your needs first and strive for excellence in every aspect of our work

Car Door Dents

Hail Damage

Fallen Branches

Road Debris
Restore Your Vehicle Without Investing in New Paint
Colorado is known for its share of inclement weather. If you've been here for as long as we have, then you've probably been unlucky enough to have sustained hail damage at some point. However, shopping carts, other vehicles, and many other incidents can cause unsightly dents that lower your vehicle's value and draw your attention every time you go for a drive.
Regardless of how your vehicle was damaged, paintless dent repair is by far the most effective — and affordable — way to restore your vehicle to its pre-incident condition. Paintless dent repair requires a faction of the work it normally takes to repaint and refinish a vehicle, ultimately protecting your time and your wallet.
Paintless dent repair isn't just fast, however — it can also help you protect your vehicle's value by preserving the factory finish. Many dent removal services require repainting, and you can't always be sure that the new coat of paint will be an exact match for the original. And, as long-time Coloradans, we love the fact that paintless dent repair is an environmentally friendly dent removal option!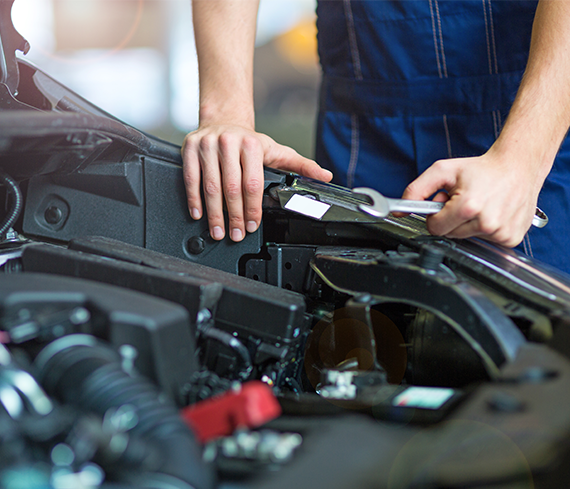 Get to Know NOCO Auto Body
At NOCO Auto Body, we strive to provide Loveland and the nearby areas with affordably priced, people-first auto body repair services. Our owners, Glenn and Tamara Yaromy, have a wealth of experience in the industry and are now working tirelessly to provide Loveland with a premier auto body shop providing everything from paintless dent repair and hail damage restoration to general collision repair, scratch removal, and more!
As a family-owned company, we put our clients first and never cut corners when it comes to your vehicle. When you choose to work with NOCO Auto Body, you can rest easy knowing that your vehicle is in expert hands.
Schedule a Paintless Dent Repair Appointment in Loveland
If you're wondering whether your vehicle is a candidate for paintless dent repair, give us a call or fill out our online contact form to schedule an appointment. We'll gladly provide you with a free estimate and walk you through your options, all while providing you with an accurate quote with no hidden costs or fees.
We look forward to working with you!
Get In Touch With Us Today