Dependable Collision Repair From a Team You Can Trust
At NOCO Auto Body, we know that auto glass replacement isn't your first choice when it comes to investing in your car. However, replacing a damaged glass is essential in order to keep yourself and others safe on the road. Whether you need a windshield replacement or a passenger window replacement, our team accepts jobs of any size. Our mission is to help you get you back on the road as soon as possible. Give us a call, contact us online, or stop by our auto body repair shop in Loveland to get started with a quote today!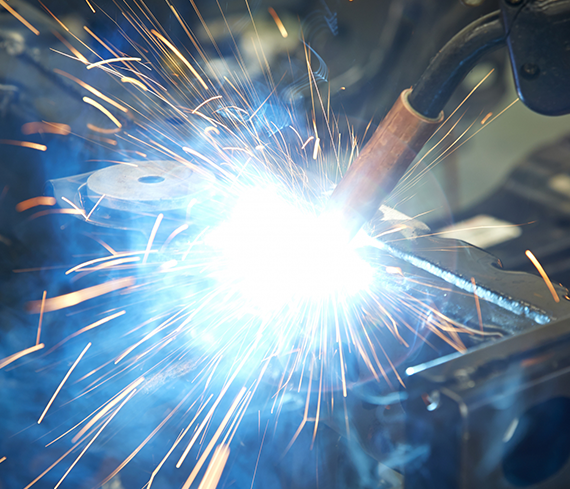 The NOCO Auto Body Difference
We accept and work with all insurance providers

Extensive experience with a wide range of makes and models

Our auto glass replacement shop is located near Hertz and Enterprise for our customers' convenience

We strive for excellence and set the bar high, no matter how large or small the job

35+ Years of Industry Experience

Convenient Service Times

Industry-Leading Products

No Job Is Too Big or Too Small
Keep Yourself and Others Safe
Damaged auto glass isn't just unsightly — it's a liability. In fact, it's against the law to drive with chips, cracks, and discolorations that are located in the area extending from the top of the steering wheel to 2 inches from the top of the windshield. It's also illegal to drive with a windshield that has sustained cracks that are larger than three-fourths of an inch in diameter, or if multiple cracks in the windshield are more than three inches apart. In other words, it's illegal to drive when your windshield is so damaged that it could obscure your vision.
Front windshields aside, it's important to get any and all damaged glass replaced as soon as possible. Damaged driver, passenger, and rearview windows can all make it difficult to safely back up, change lanes, and maintain awareness of other drivers.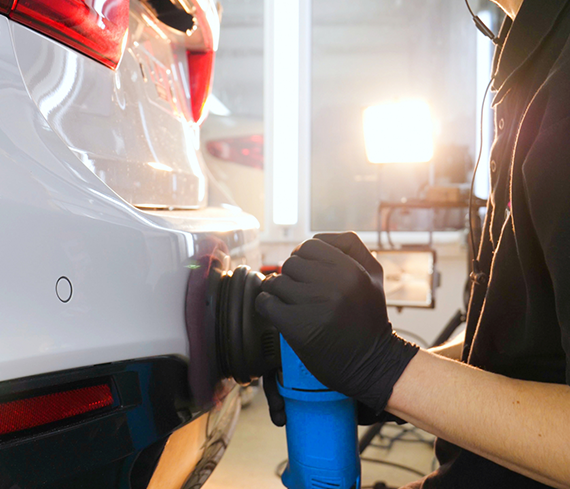 Choosing the Right Shop Makes All the Difference
It's important to find the right shop when you need auto glass replacement. You should look to see if the company you're considering has a good track record and plenty of industry experience, and you should also do some research into whether or not the company is keeping up with industry-standard products.
As far as experience is concerned, NOCO Auto Body has some of the most experienced technicians you'll find in the Front Range area. Glenn Yaromy, one of our co-owners, has owned and managed auto body repair shops in the Loveland area for nearly three decades.
We also take pride in offering our customers industry-leading products that provide the best value for your hard-earned money. We understand that repairs and replacements are often unexpected and do everything we can to reduce the out-of-pocket costs for our clients. Above all else, we believe that operating with integrity and truly making a difference in our customers' lives is more important than cutting corners to boost the bottom line.
Contact Our Loveland Auto Glass Replacement Experts Today!
At NOCO Auto Body, our top priority is to get you back on the road with as little hassle as possible. We strive for fast service times that minimize disruption and allow you to get back to living your life. If you would like to learn more about our auto glass replacement and repair services, we invite you to schedule an appointment or give us a call. We'll gladly provide you with an estimate and schedule a service appointment at your earliest convenience.
We look forward to speaking with you!