3M Window Tinting & Clear Bras Loveland
Schedule an Appointment With NoCo's Premier Auto Body Shop
Ready to Outfit Your Vehicle With 3M Products?
3M is the industry standard when it comes to automotive window films and clear bras. Founded more than a century ago, the company has continued to develop innovative and cutting-edge products in an impressive array of industries. NOCO Auto Body is proud to be an authorized 3M dealer, and we would love to speak with you about how 3M window tint or a clear bra could benefit your vehicle. Read on to learn more about the features and benefits of 3M products, and get in touch with us if you would like to schedule a free consultation!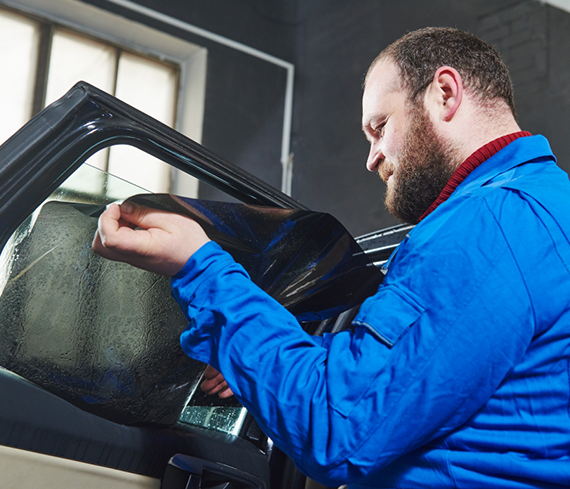 Why Work With NOCO Auto Body?
Friendly staff
Affordable rates
Clear pricing without hidden costs or fees
Exceptional attention to detail
We work with any insurance provider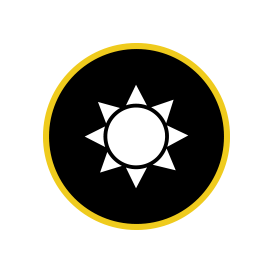 Keep Your Vehicle Cool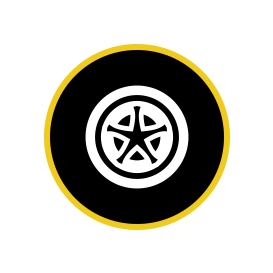 Protect Your Upholstery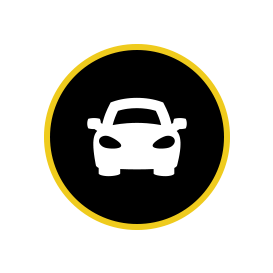 Protect Your Vehicle's Paint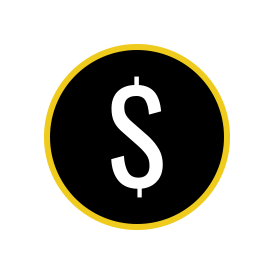 Maintain Your Vehicle's Value
How Can 3M Products Benefit You?
If you've ever driven as the sun is going up or down (and who hasn't?), then you're all too familiar with the stress that comes with driving in a blinding glare. And if you have to leave your vehicle parked outside throughout the day, you've probably worried about the sun damaging your upholstery. 3M window tinting is the perfect solution, as it provides protection from ultraviolet rays, reduces interior heat, and reduces glare. NOCO Auto Body can help you install safe, legal window tint that protects your vehicle's interior and helps you stay safe on the road.
You shouldn't forget about protecting your vehicle's exterior, either. After all, your vehicle is one of the biggest investments you'll make! Colorado is known for its inclement weather and, no matter where you go, it's almost guaranteed that life will happen and your vehicle will sustain some form of wear and tear on the road. 3M clear bras are designed to protect against UV rays, chips, scratches, and other common forms of damage. It's also easily replaceable; if your clear bra sustains wear and tear and needs to be replaced, our technicians can have you in and out in no time at all.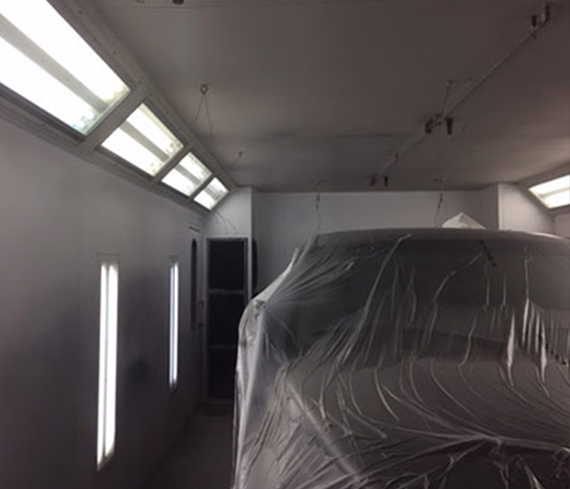 Why Choose Us for 3M Window Tinting and Clear Bras?
Not every auto body shop can provide 3M products. And of those that can, not all of them can install them equally well. At NOCO Auto Body, we put more than three decades of industry experience and extensive training with 3M products to work for our clients and provide exceptional service from start to finish.
When you come to us, you can rest easy knowing that your vehicle is in the hands of a company that truly cares about the community it serves. Northern Colorado is our home, and we've made it our mission to become the best auto body shop in Loveland and the surrounding areas.
Ready to Discover the Benefits of 3M?
Whether you're interested in installing 3M window tint, a 3M clear bra, or both, the team at NOCO Auto Body is standing by to help. We know that you value your vehicle and the community you live in, so don't let the elements cause unnecessary damage or prevent you from driving safely. If you have questions about 3M or how it could benefit you, we'll make sure that you have all of the information you need to make an informed decision. If you need follow-up support after the installation, just give us a call and we'll be happy to help.
Get a free quote for your vehicle today and invest in 3M!