Vehicle Restoration Loveland
Let Us Help You Create the Car You've Always Wanted!
NOCO Auto Body Is Here to Help With Your Next Big Project
At NOCO Auto Body, there's almost nothing we love more than helping clients with their vehicle restoration projects. Restoring classic cars isn't something any auto body shop can do — it takes years of experience and thorough knowledge of makes, models, and parts that were created decades ago. If you're thinking about bringing an old car back to life, give our team a call to discuss your project!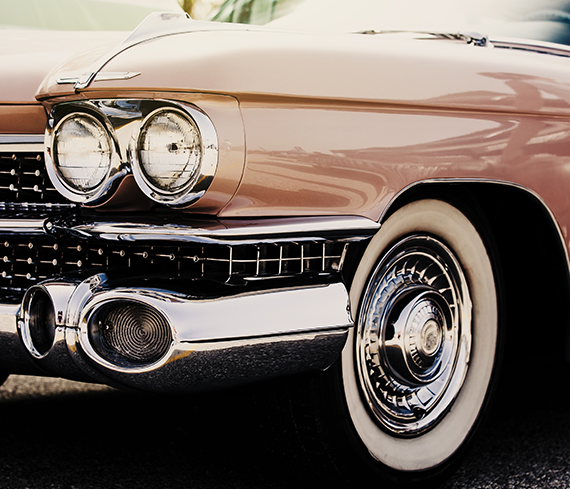 Why Choose NOCO Auto Body for Your Restoration Project?
More than 35 years of experience
Extensive knowledge of different makes, models, and components
Custom paint and body work available
Clear quotes and affordable pricing

We Work With Your Budget

We Can Help With Full and Partial Projects

We Keep You Updated Every Step of the Way

Your Needs and Priorities Come First
Are You Prepared for a Top-to-Bottom Restoration Project?
You've probably heard the saying, "old is gold," and while this old adage itself is gold, restoring an old vehicle isn't for the unprepared. Even car-savvy amateurs who know their way around an engine can quickly become overwhelmed by the magnitude of a top-to-bottom restoration project. Specialty parts can be hard to find, installing them is often less than straightforward, and the process of doing it all yourself can easily become a full-time job in and of itself. Instead of taking the entire project on yourself, we recommend finding an auto body shop that specializes in vehicle restoration and shares your excitement!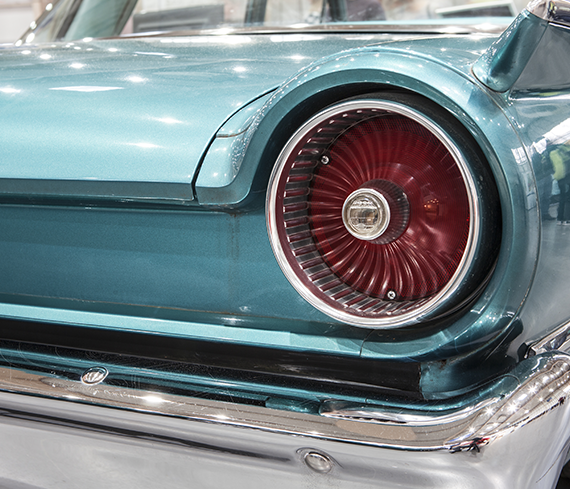 Why NOCO Auto Body?
At NOCO Auto Body, vehicle restoration isn't just one of our specialties — it's a passion. We've restored countless classic cars and collaborated with their owners along the way, and we would love to help you, too.
We take pride in putting our customers first, and you can trust that we'll do everything we can to help you understand what it will take to bring a classic vehicle back to life.
Get a Free Vehicle Restoration Quote Today!
Restoring a classic vehicle is an exciting and rewarding experience, but you need to make sure that everything is done properly. Whether you need help with one or two steps of the process or you'd like us to handle the entire project, we would love to hear more about what you're looking for.
Check out our gallery and give us a call to learn more about how we can help!