Insurance Claim Assistance
Feeling Overwhelmed With an Insurance Claim?
If you are, you're not alone. Insurance is there to protect you in the event of an accident, and it's important to understand if and to what extent you're covered by your insurance company. However, handling claims is often anything but straightforward, leaving you feeling even more stressed in an already difficult situation.
At NOCO Auto Body, we don't just go the extra mile for our customers when it comes to auto body repair and the other services we offer — we help with insurance claims, too. If you need repairs, just schedule an appointment and we'll be more than happy to help you through the claims process.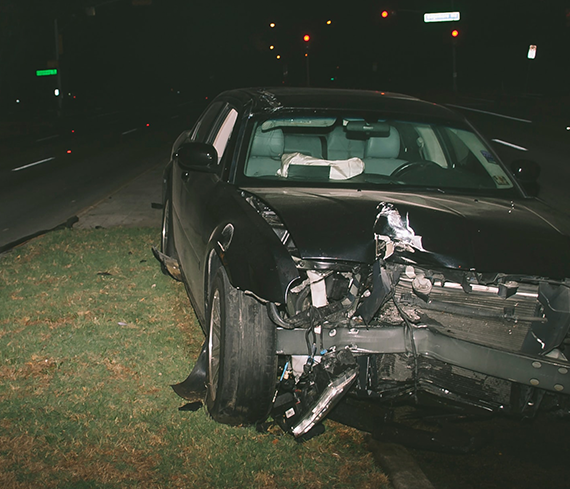 Why Come to NOCO Auto Body?
We accept every insurance provider

Our team has handled hundreds of claims

We're always ready to answer questions and help you through the process

Fast, affordable service

Locally Owned

Family-Operated

Conveniently Located

Free Estimates
Getting Back on the Road Doesn't Have to Be Difficult
Whether it's a minor fender bender or something more serious, few things are quite as inconvenient as not having your vehicle when you need it to get to work, run errands, and live your life more generally. Insurance is undoubtedly an essential if you're on the road, but we know that it can be difficult and time-consuming to handle a claim and correspond with the insurer about your vehicle while you're dealing with other consequences of the accident. If you bring your vehicle to us for auto body repair, we'll take one more thing off your plate and handle as much correspondence with the insurer as possible. If we have any follow-up questions or need additional information, we'll call you as soon as possible so that the entire process is smooth and straightforward.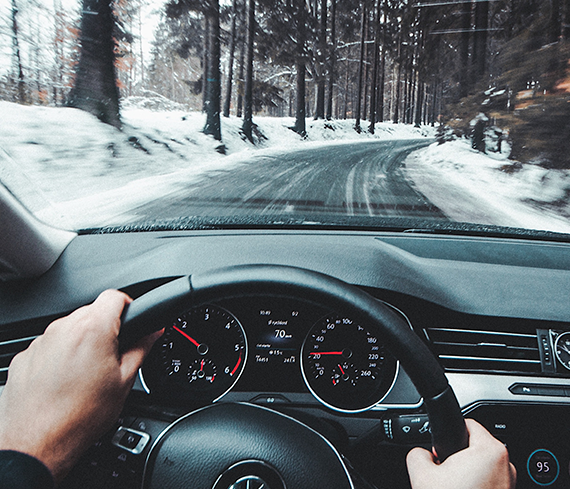 We Get Clients Back on the Road as Soon as Possible
As if dealing with the fallout of an accident isn't stressful enough, many auto body shops simply don't have the staff or experience required for fast turnaround times that don't sacrifice quality. At NOCO Auto Body, our hand-selected staff works quickly and diligently to get clients back on the road without cutting corners or using subpar parts. When you choose us, you're choosing to work with a team that puts you first!
Schedule an Appointment Today!
If you need auto body repairs in Loveland or the Northern Colorado area, we hope that NOCO Auto Body will be your first choice. Give us a call to learn more about how we can help you through your insurance claim and put your accident in the rearview mirror!
Get In Touch With Us Today