Auto Body Paint Loveland
Schedule an Appointment With Loveland's Top Rated Local Auto Body Shop
Our Team Can Help You With All of Your Refinishing Needs
Whether your vehicle's paint has been damaged in a collision, by hail, or has simply lost its luster after years of exposure to Colorado's dynamic climate, it's important to find an auto body shop that can match the color and help you restore the finish to showroom-quality condition. At NOCO Auto Body, we provide exceptional service, workmanship, and go above and beyond to get you in and out as soon as possible. Read on to learn more about our car paint repair services, and give us a call to schedule a free quote!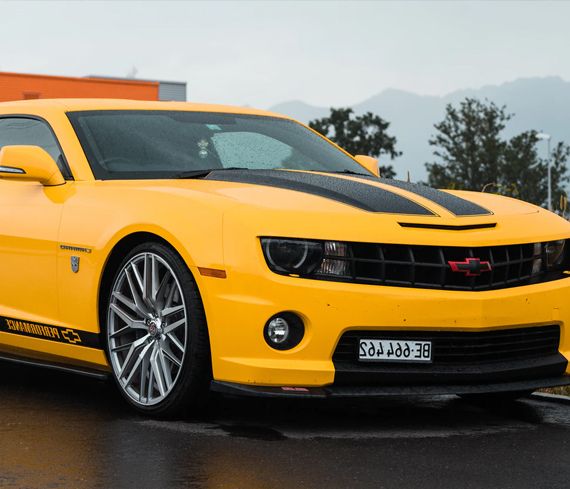 Why Work With NOCO Auto Body?
More than 35 years of experience in the auto body repair industry

We can work with any insurance provider

Our shop is conveniently located next to Hertz and Enterprise

Customer satisfaction is our top priority

Showroom-Quality Exterior

Increased Resale Value

Scratch and Dent Repair

Rust Prevention
Protect Your Investment and Give Your Vehicle a Brand-New Look
At NOCO Auto Body, we understand just how important it is to keep your vehicle's paint looking its best. Perhaps most importantly, your vehicle is one of the most significant investments you'll make. Whether it's been damaged in a collision or it's sustained cracks, dents, and other forms of visible paint damage after years of reliably getting you from one place to the next, you don't want to let your vehicle depreciate. And on the other hand, is there anything better than getting into a showroom-quality vehicle that has a brand new coat of paint?
Painting a vehicle requires knowledge of the colors and techniques used by major manufacturers; it's not something every auto body shop can do equally well. If you choose to work with us, you'll benefit from our years of experience, thorough attention to detail, and exceptional customer service.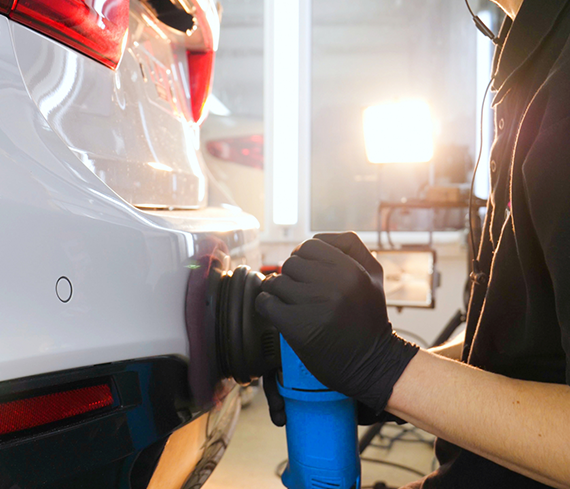 Why Work With NOCO Auto Body?
Loveland and the Front Range area are filled with auto body paint providers — what makes NOCO Auto Body unique?
The difference starts with our approach to customer service. We noticed that many of the auto body shops in the area worked exclusively with certain insurance providers and weren't the most affordable, so we decided to do things differently. We work with all insurance providers and focus on our clients' needs first; when you walk through our doors, you receive the same level of service we provide to our families. We work quickly and efficiently to get you back on the road as soon as possible, all while paying close attention to the little details and ensuring that you're completely satisfied with our work.
Schedule an Auto Body Paint Appointment Today
Whether you're coming to us for collision repair or you're simply tired of looking at the damage caused by dents, scratches, and other damage, we look forward to providing you with an exceptional experience from start to finish.
Get in touch with us today to schedule a free estimate!